Weddings –
my speciality!
Are you still collecting arguments why you should lay the best day of your life into a deejay´s hand? Here´s my answer:
– Because a DJ is more flexible than any live band.
For festive or lounge music, the reception, subtile background music along with the feast, dance and partymusics after dinner – you decide, what kind of music will be played at a certain time.
– A DJ has a much larger variety of music to offer than any live band:
whether it will be romantic, Foxtrot or Waltz, Oldies, Party hits, Charts, Rock, Dance, Latin, House, R&B… or simply your favorite song – with my extensive archive almost every wish can be played.
– Unlike a live band, a DJ does not need recovery phases or brakes in general
and is variable in volume and last but not least less expensive than good party bands.
You could too
still interested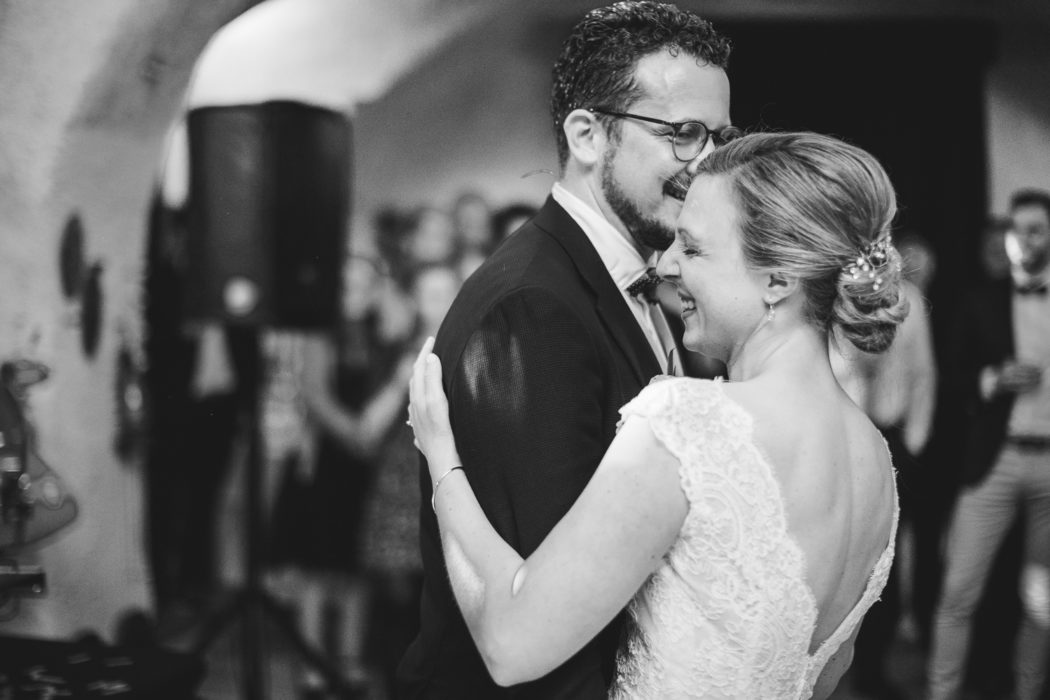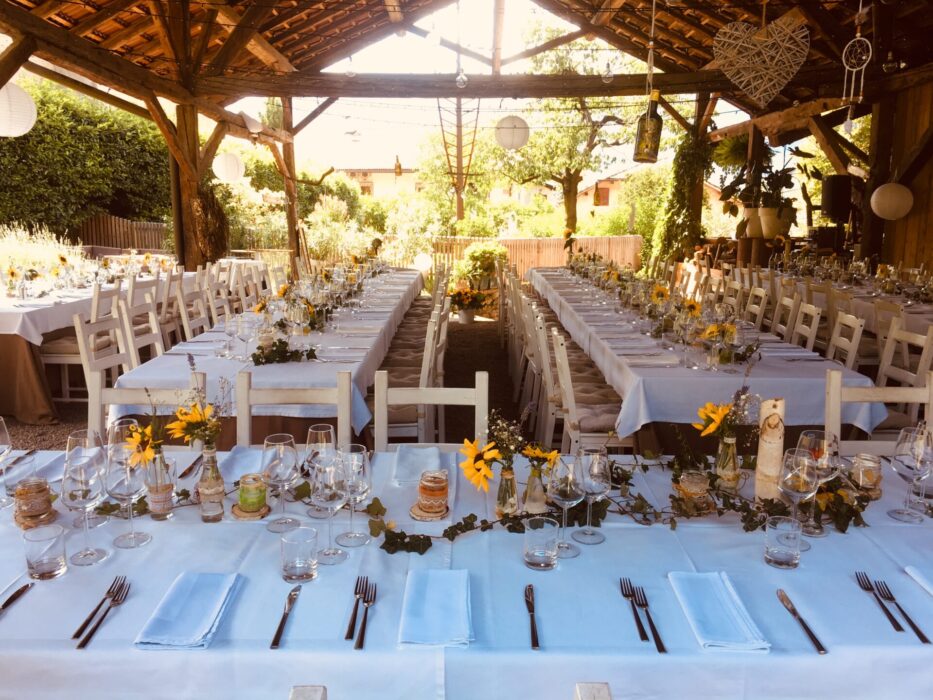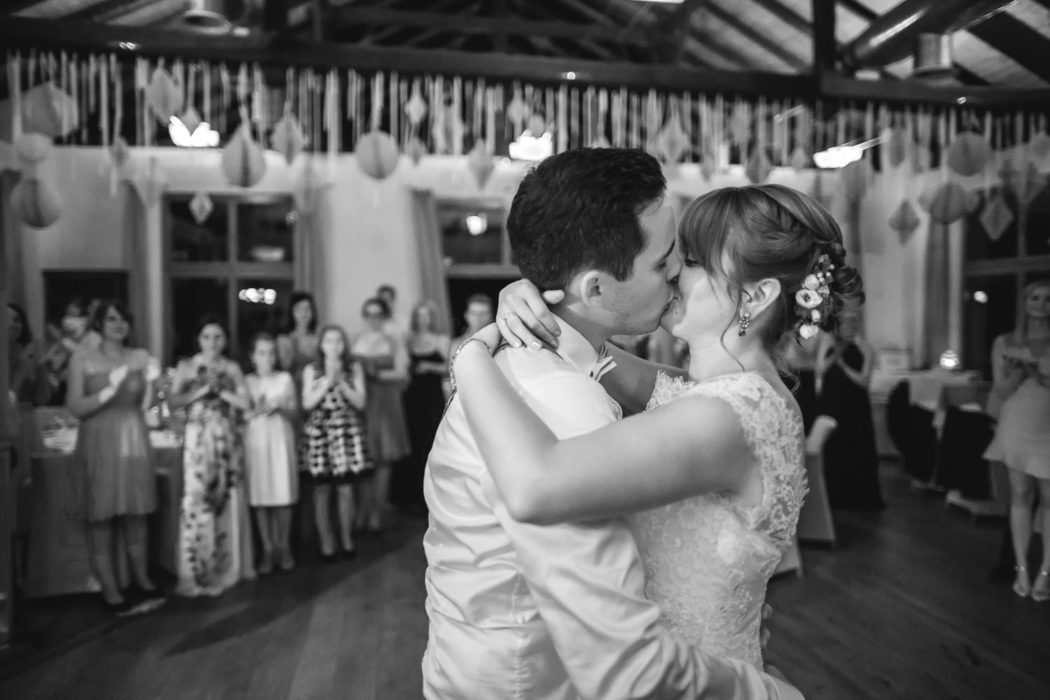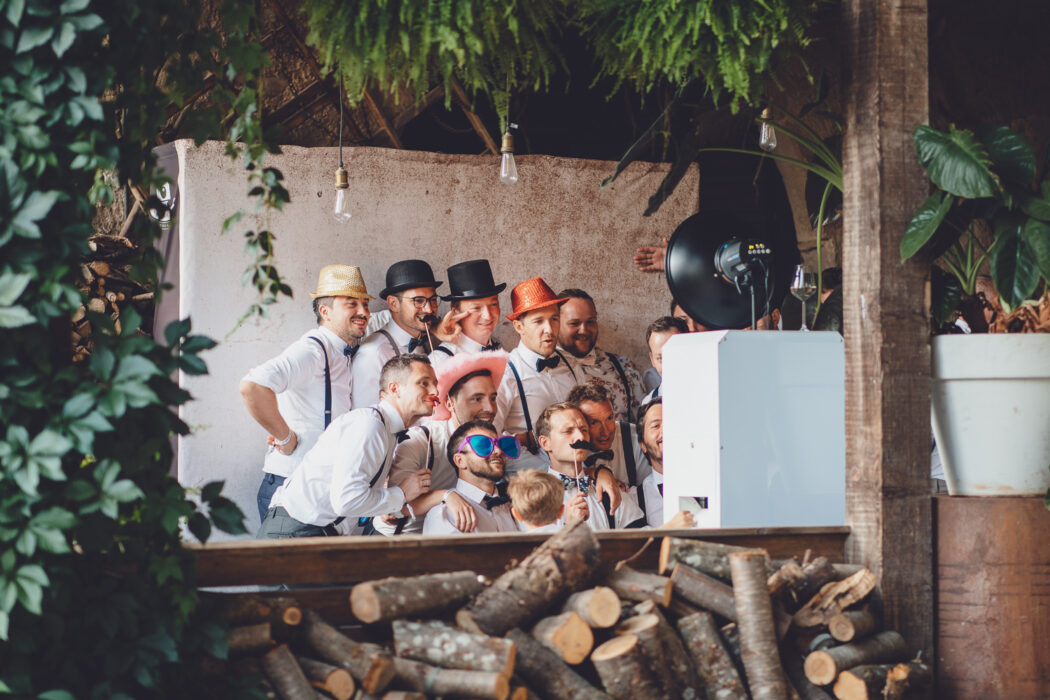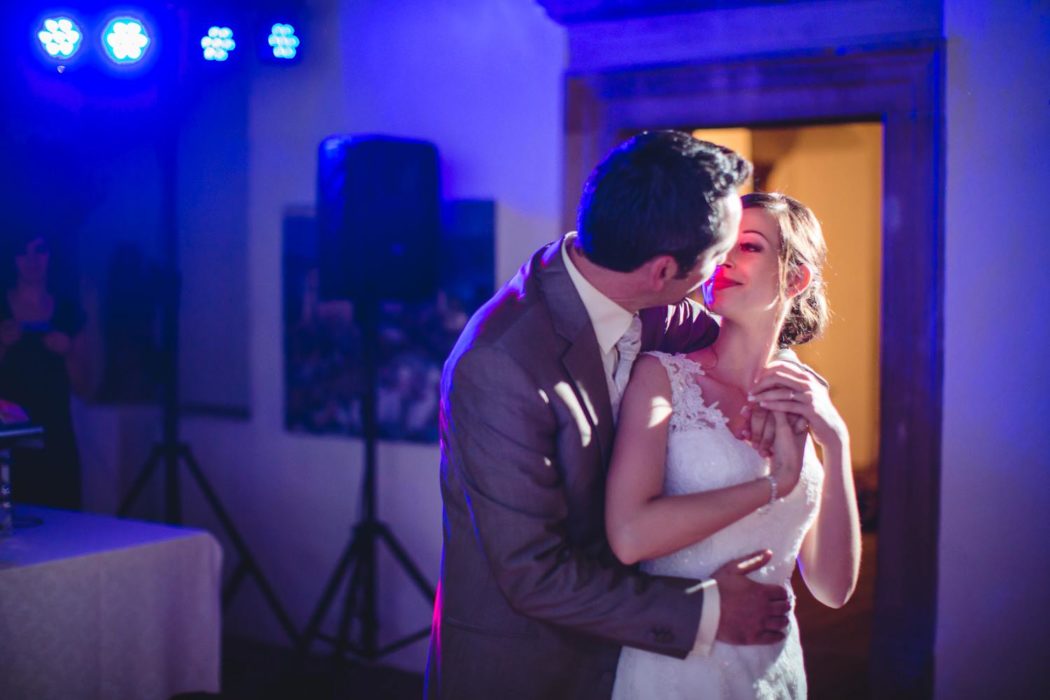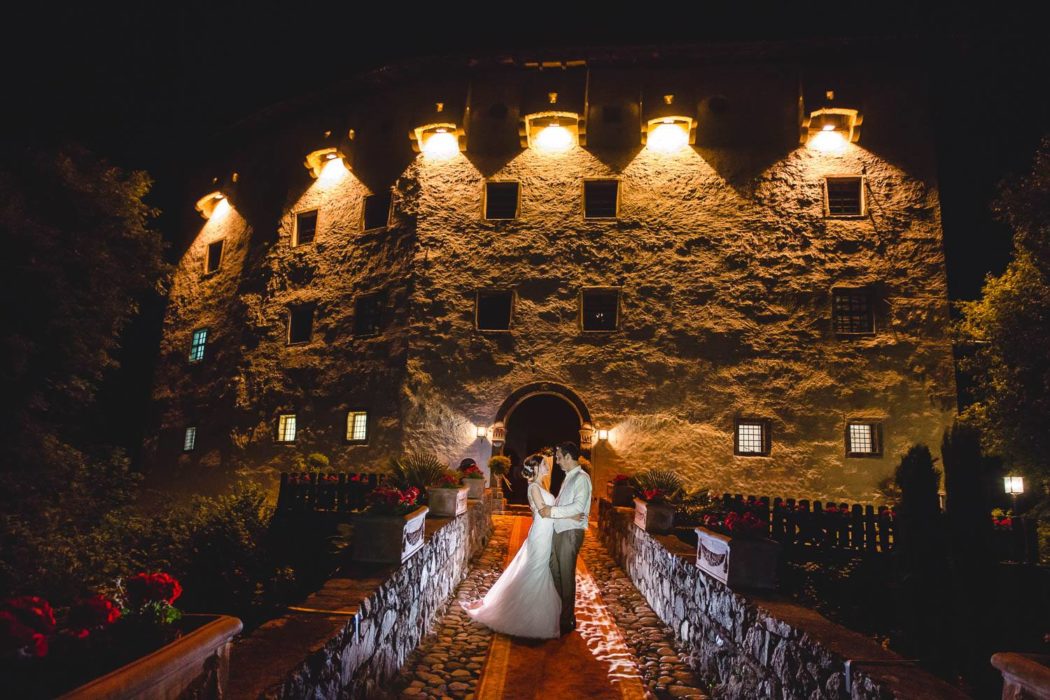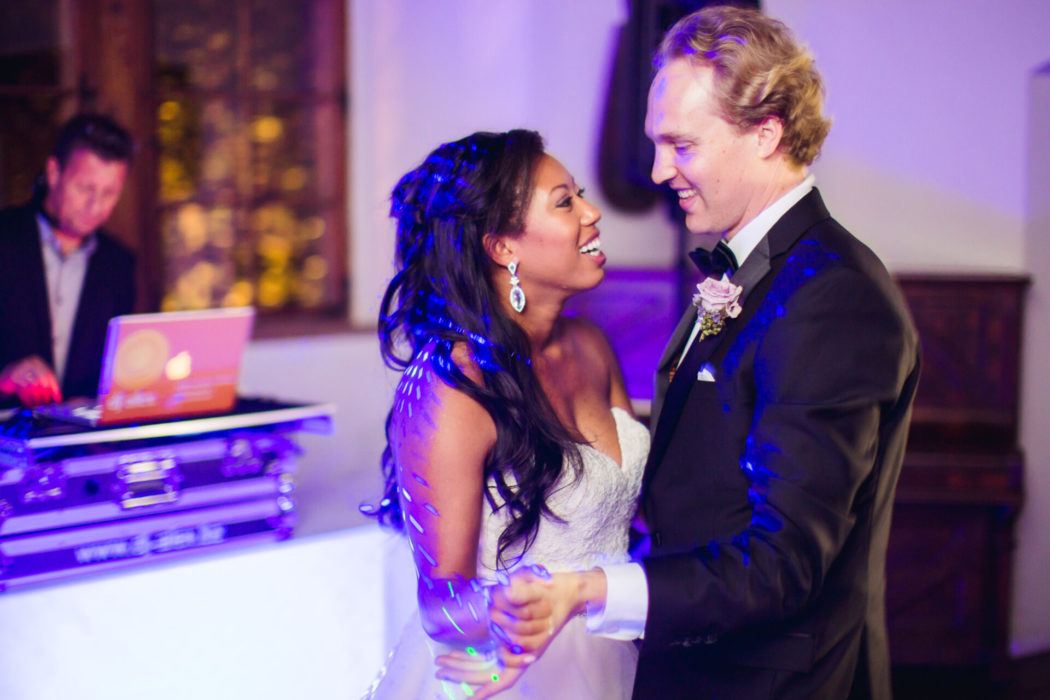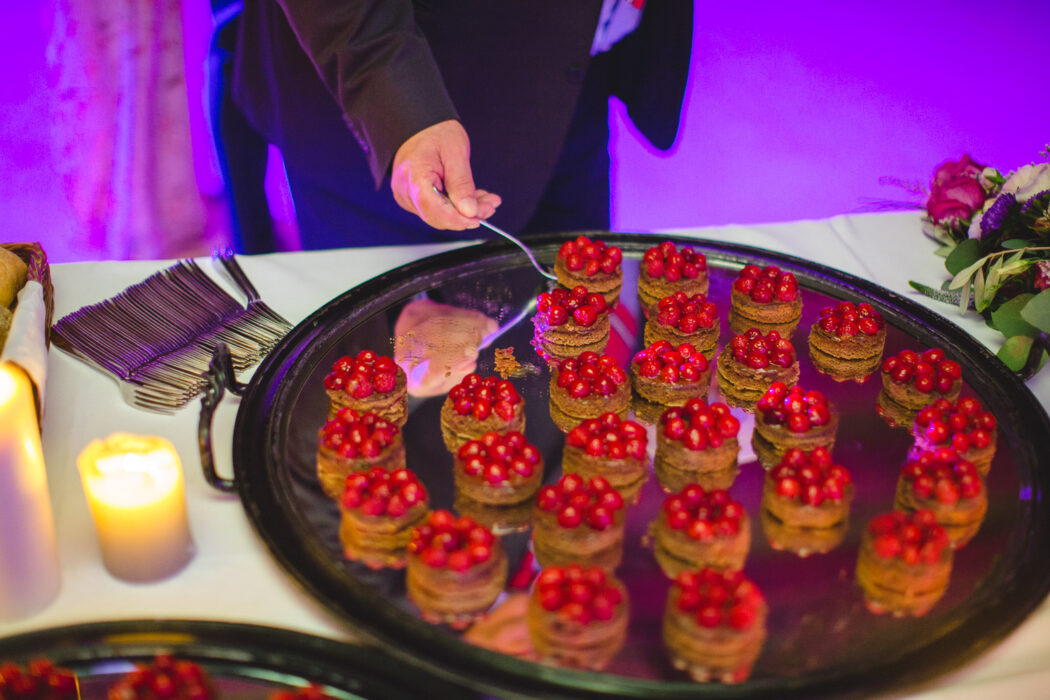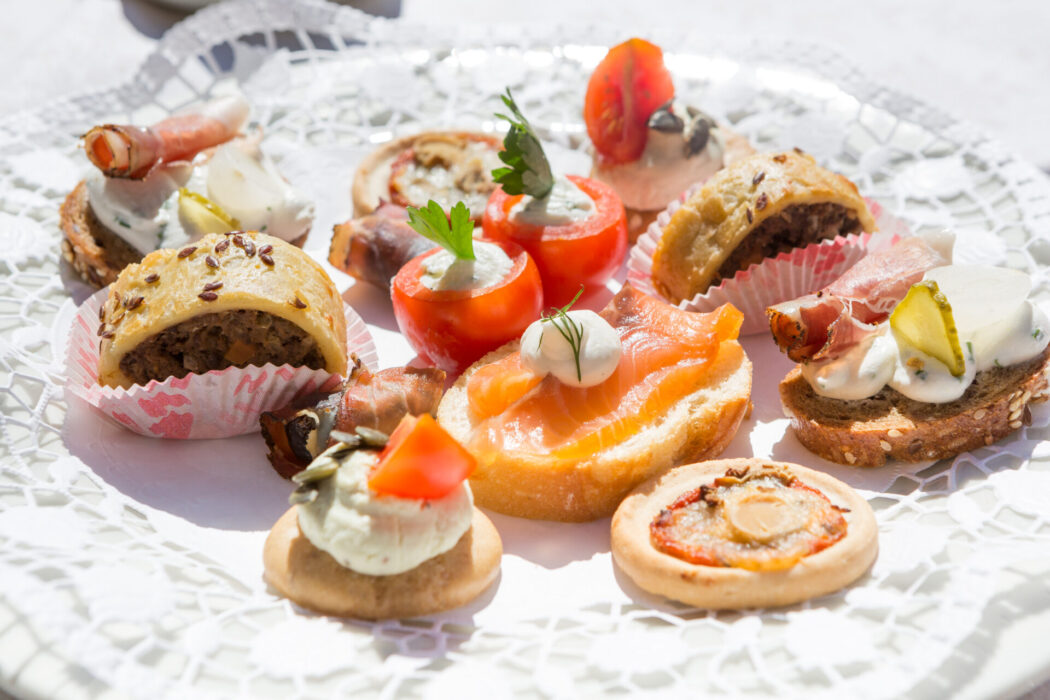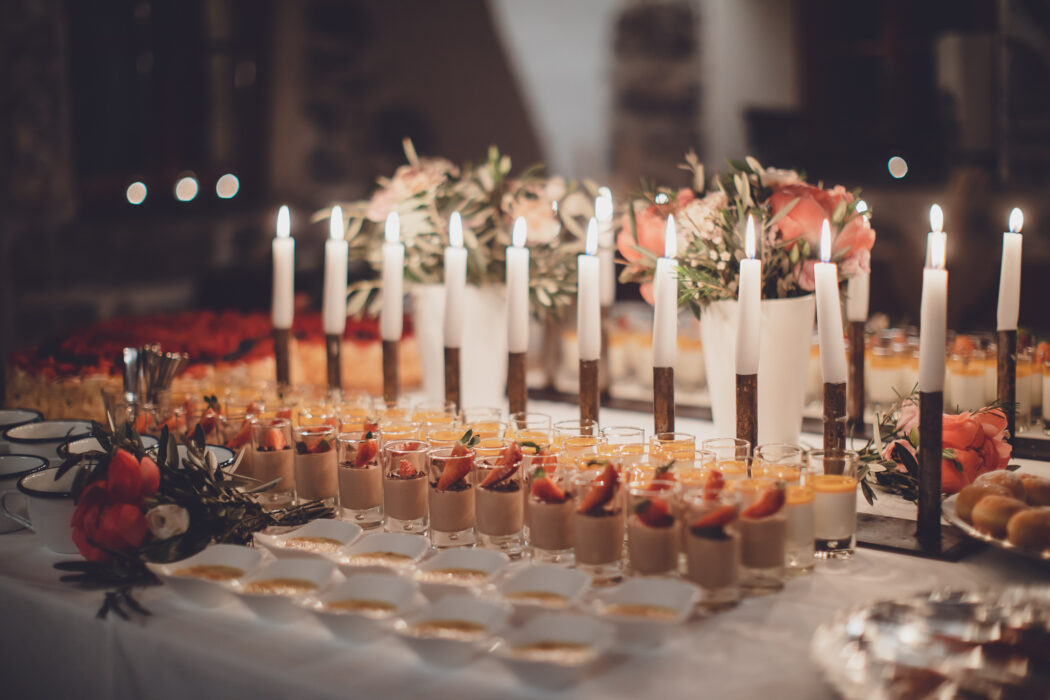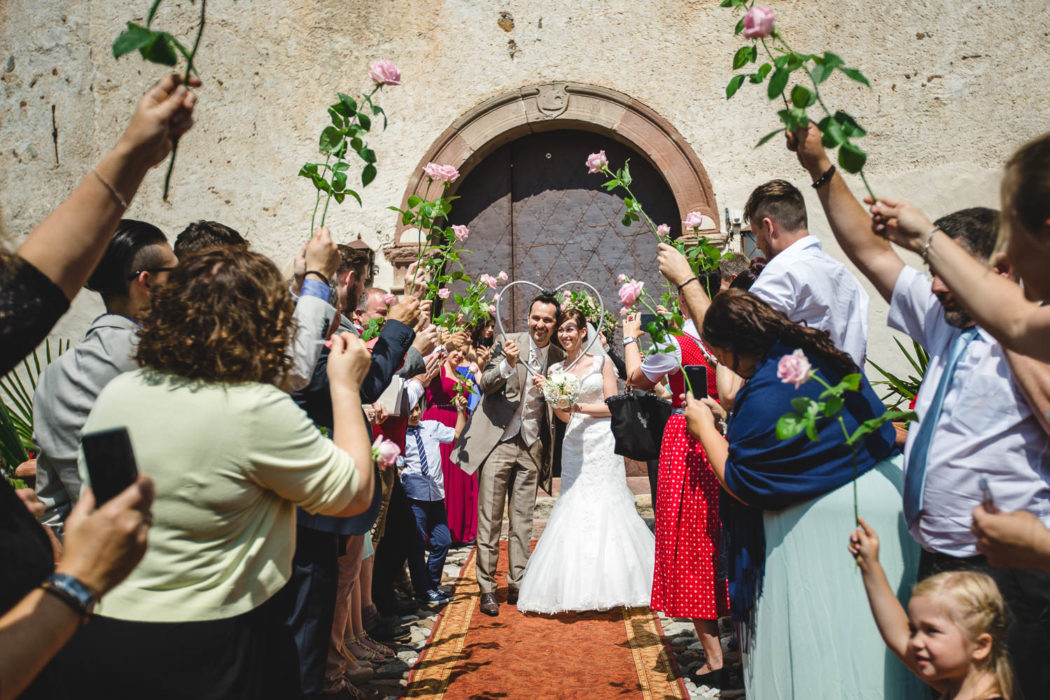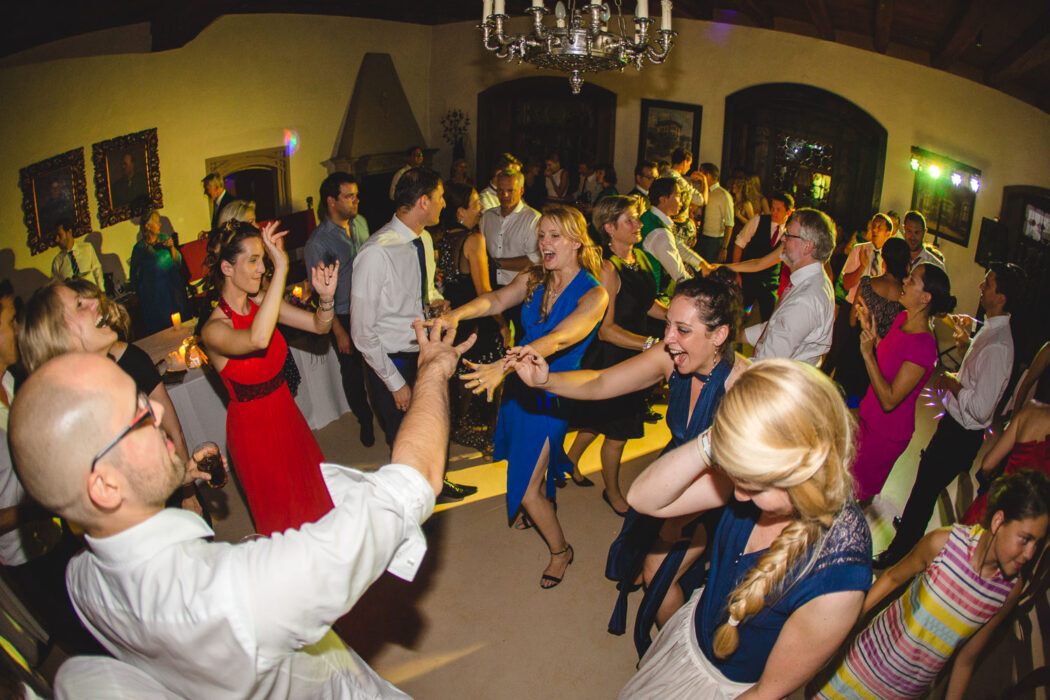 Hopefully there are now enough reasons for DJ Alex, so let´s get started:
Together we will clarify your musical ideas and wishes in a personal meeting before your event in best case direkt at the event location.
Order now your music for your life´s best day and get some of the best hidden wedding tips for free, as I have my heart and ears in this business since 15 years.