Everything about your event –
expandable by 4 packages
Are you looking for a highlight? Is your location extravagant? Whatever you plan, I can provide you with advice and equipment. The four most popular solutions are summarized in my four additional bookable packages and serve as an idea and basis for a specific inquiry.
PACKAGE "DJ & LIVE MUSICIANS"
Feel-good factor guaranteed!
"DJ & Live Musicians" as a special highlight at the aperitif for your wedding, company event, cocktail party and much more!
Choose from the following musical casts: "DJ & Sax",  "DJ & Violin" or "DJ & Violin & Sax".
In harmony with a professional saxophonist or violinist, I create completely new sound worlds as a DJ and create a very special dynamic – the perfect mix of live act and DJ.
The repertoire ranges from lounge, chillout, smooth jazz and soul, to Mediterranean grooves à la "Café del Mar", melodic house, pop, funk, disco or EDM.
This extraordinary concept combines the advantages of an experienced and flexible DJ with the unique radiance of a breathtaking live saxophonist or violinist – feel-good factor guaranteed!
Enjoy browsing in the
picture gallerie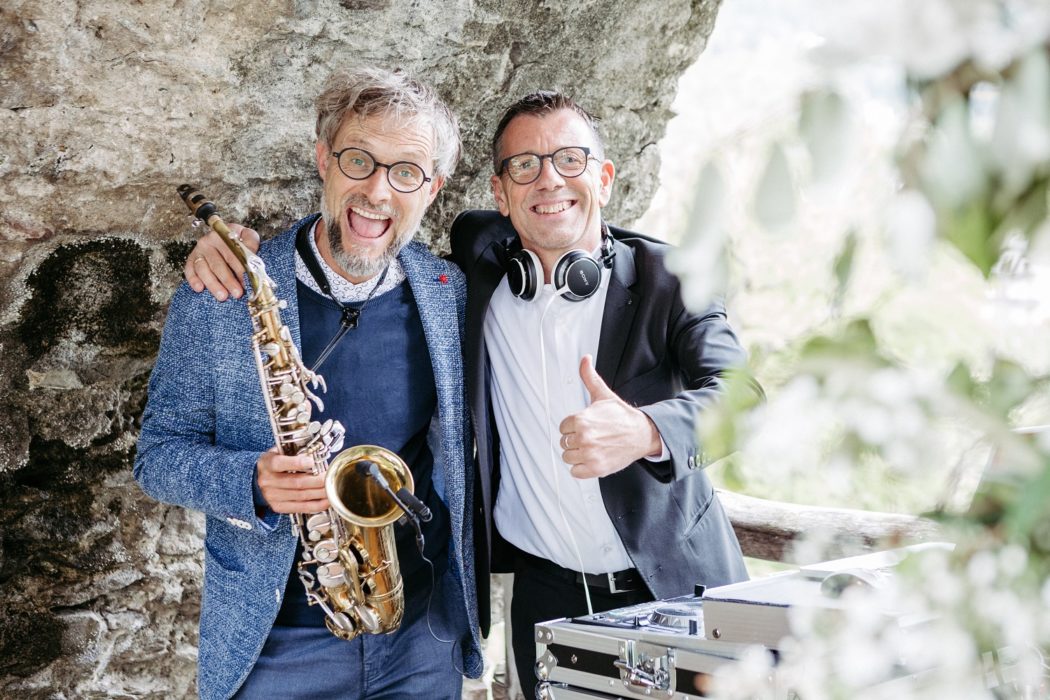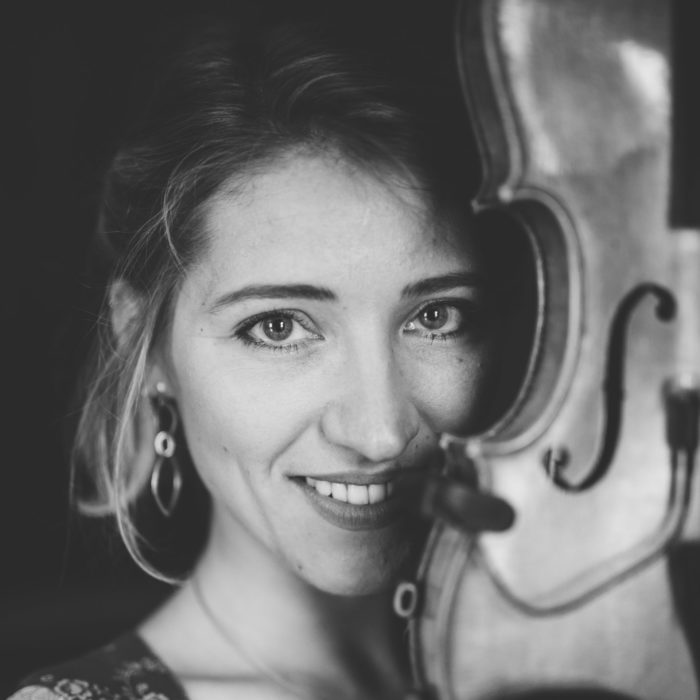 The sound makes the music
Turn your event into an extraordinay event.
I am happy to advise you!